Pool Service
Pool service
El cajon & San Diego
At Pool Depot We specialize in servicing residential and commercial swimming pools, spas and water features. Our swimming pool maintenance service is cost effective and tailored for all types of swimming pools.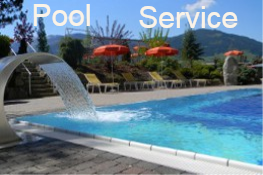 We offer knowledgeable technicians and competitive rates.
We provide weekly, bi-weekly and chemical maintenance and pool equipment repair services.
Pool Depot pays close attention to your pool Chemicals.
Chemicals can be a touchy subject when it comes to your pool. It's very important to keep the correct balance of chemicals. Occasionally, you may have specific problems, such as algae. Whatever your needs, our Pool store staff can help you determine the best option for you
Pool Depot  happily serves customers throughout the El Cajon, San Diego County and surrounding areas.
Pool Depot
Please Call (619) 741-3374
Email: 619287pool@cox.net
Text To (619) 794-6148